4 High-ROI Home Improvements That Can Increase Resale Values
Posted by Alicia Smith on Tuesday, August 2, 2022 at 7:54 AM
By Alicia Smith / August 2, 2022
Comment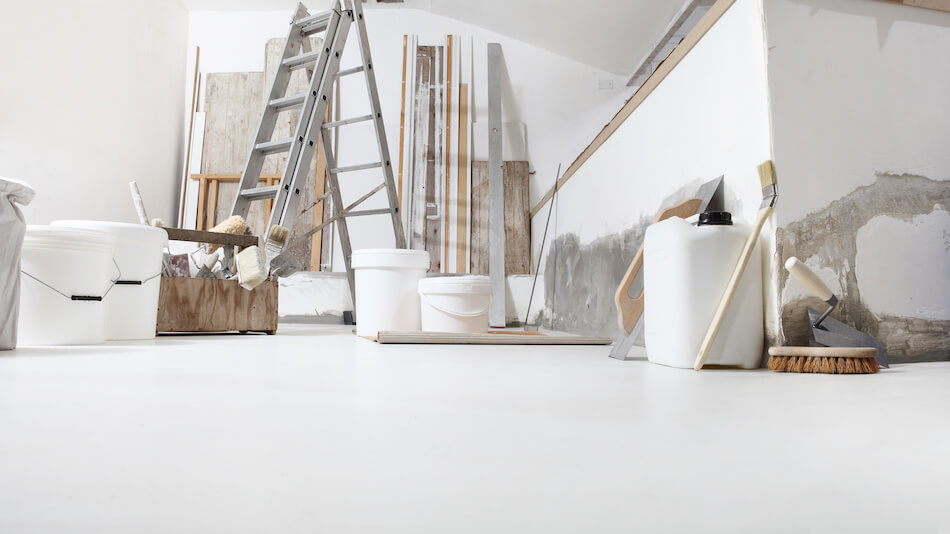 While many homeowners renovate just to make a house more enjoyable, those planning to sell soon might consider improvements with the best return on investment (ROI). Finding the best upgrades for your home can be time-consuming, so we've done some of the legwork to get you off on the right foot. Check out these top home improvements to get inspiration for maximizing your home's potential.
Fiber Cement & Stone Veneer Siding
Installing fiber cement siding like Hardie Plank has a potential ROI of 80-85 percent—and stone veneer has an even higher ROI at 90 percent. Sturdy new siding is a long-term investment, lasting as long as 75 to 100 years.
Meanwhile, installing stone siding costs an average of $10,500, while fiber cement tends to cost more (but lasts slightly longer). When choosing siding, keep in mind the neighborhood's overall look to preserve your home's curb appeal. You might choose siding that complements that of your neighbors' houses, giving the neighborhood a more cohesive look.
Don't forget to research your local weather patterns and choose the best materials for the hazards associated with your area. While siding replacement can be expensive, siding in bad condition is likely to show up on a prospective buyer's home inspection, and it may affect the overall value of your home.
Smart Home Automation & Appliance Additions
Current owners can curb energy expenses with smart home automation and appliances—and secure a high ROI at the same time. Not to mention, a smart home can be a more convenient one.
Home automation and other smart home upgrades offer greater control over devices like kitchen appliances and thermostats. Depending on the chosen systems, you'll have the option to remotely operate and set timers for installations such as security systems, HVAC installations, lighting, and even irrigation systems.
Due to their convenience and energy-saving features, homes that are smart-ready are in demand with buyers and offer a solid return on investment. Top choices to consider to ensure maximum payback when selling include:
Heating and cooling systems
Alarm systems
Tankless water heaters
EnergyStar-rated appliances
Smart appliances with an EnergyStar rating can lower energy use and utility expenses by as much as 30 percent.
Wood or Composite Decking Installations
An outdoor deck is an appealing option for relaxing and entertaining. Both traditional wood decks and those crafted from composite materials offer a good return on investment. Well-maintained, treated wood decking installations initially cost an average of $16,766, with an estimated ROI of around 65.8 percent.
On the other hand, composite decking has a similar initial cost to wood decking and offers a similar ROI. Due to their low maintenance and longevity, composite decks are becoming more popular with home shoppers in the real estate market and may add even more value than wood. Decks with railings and direct access to entryways tend to have an even greater ROI than freestanding ones.
Resilient Countertops Add Value & Aesthetic Appeal
Homeowners can reap both personal and financial gain by installing new countertops or upgrading existing ones in the kitchen and bathrooms. Kitchens and baths tend to interest potential buyers most, especially during home tours. Most owners spend a lot of time in these areas, and upgrades like solid countertops are excellent selling features.
Owners can get the best return on investment by choosing high-quality materials such as engineered quartz, marble, or granite. While granite is generally a more costly investment than other options, buyers seem to drawn luxurious countertops—and willing to pay a premium price for granite installations in kitchens and baths.
Upgrading or Remodeling the Home?
Why not get the most bang for your buck? A home with smart upgrades and remodeling might end up paying for itself (and more) when you decide to sell. Best of all, these high ROI upgrades will likely stay in demand for many years to come!