5 Strategies For Buying a New Construction Home
Posted by Alicia Smith on Wednesday, August 31, 2022 at 9:16 AM
By Alicia Smith / August 31, 2022
Comment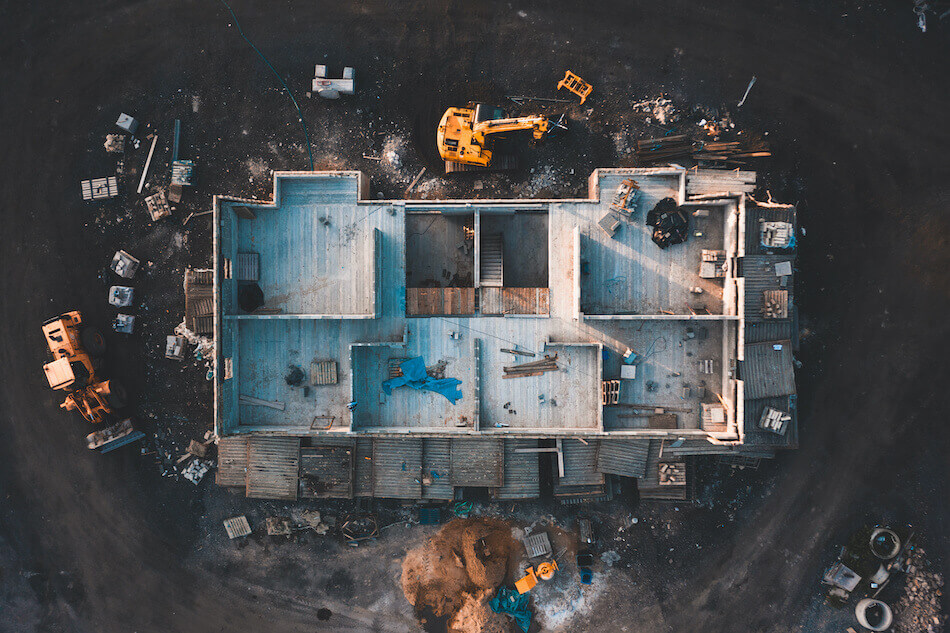 When it comes to buying a home, there are a lot of factors to consider: construction style, building materials, number of bedrooms, and so much more. But if you know what you're looking for in a home, from style down to features, buying new construction gives you more control over the process from start to finish. Here are some tips for navigating the process of buying a brand new home.
For informational purposes only. Always consult with a licensed real estate professional before proceeding with any real estate transaction.
Get Pre-Approved for a Mortgage
It's extremely beneficial to get pre-approval for your preferred mortgage options before you start shopping for your new construction home. This will give you a clear idea of how much you can afford to spend on a home, and it'll make the whole process go more quickly once you find the perfect place. Most importantly, pre-approval will ensure that builders take you seriously as buyers.
Shop around for the best interest rates and terms—you should take time to review different mortgage options. Just because you're buying new construction doesn't mean you can't compare mortgage offers from different lenders. In fact, it's even more important to do your homework when you're buying new construction, because there may be special financing options available that you didn't know about.
Hire a New Construction Real Estate Agent
If this is your first time buying a new construction home, you're going to want someone on your side who knows the ins and outs of the process. Look for an experienced real estate agent who has successfully helped other buyers purchase new construction homes. They'll be able to help you navigate the process and negotiate with the builder on your behalf, plus they typically have familiarity with the builders in the area.
Research & Interview Builders
Before you settle on a builder, it's important to do your homework and make sure they're reputable. Once you've found a few builders you're interested in working with, interview them: ask about their experience building homes, what type of materials they use, their warranty policies, and anything else that's important to you. It's also a good idea to ask for references from past clients and drive by some of the homes they've built to get a sense of their workmanship.
Negotiate with the Builder
Once you've found the perfect builder and design, it's time to start negotiating. While most builders don't negotiate on the overall price, things like closing costs and upgrades can usually be negotiated. Don't be afraid to ask for what you want—remember, you're the one writing the check. If your potential new home has features you're hoping to add or change, now is the time to bring them up. Be sure to have your real estate agent review the contract before you sign anything, to make sure everything is in order and that there aren't any hidden fees.
Plan for Potential Delays in Your Timeline
It's important to be realistic about your timeline when you're buying a new construction home. Even if the builder says the home will be completed in six months, it's not unusual for there to be delays. Common causes of construction delays include inclement weather, material and labor shortages, and permitting issues. Be prepared for the possibility that your closing date could be pushed back, and try to have some flexibility in your schedule just in case.
Enjoy New Construction Perks Without the Stress
If you're in the market for a new construction home, take your time and do your research. From blueprints to getting a home inspection, there are a lot of steps involved in buying a new home. With the help of a qualified real estate agent and some careful planning, you can make the process as smooth as possible. Keep in mind that there may be delays along the way—builders often have very full schedules—so be prepared to be patient. Be sure to talk to one of our real estate agents for expert advice on buying new construction homes!
For informational purposes only. Always consult with a licensed real estate professional before proceeding with any real estate transaction.